Would you like to keep your loved ones in safe? Every our pool covers are available in lockable version, what can protect children and pets from the possible water accidents. You can always keep you loved ones in safe with using Aquacrom pool cover.
Comfort and safety
The rails of the Aquacrom covers are ergonomic, you can't cut your feet while step on the rail.
The pool will stay clean and hygienic by using less chemicals
The segments and doors are lockable by key, to protect children and pets.
At our covers, every corner points are rounded and covered with cap, so nobody can cut themselves.
Never without supervision!
It is important, to not lett he children and pets close tot he pool without supervision. So what can we do to avoid accidents?
Take the toys, balls away from the pool area, what is basically very slippery. If we can, teach them how to swim as soon as possible.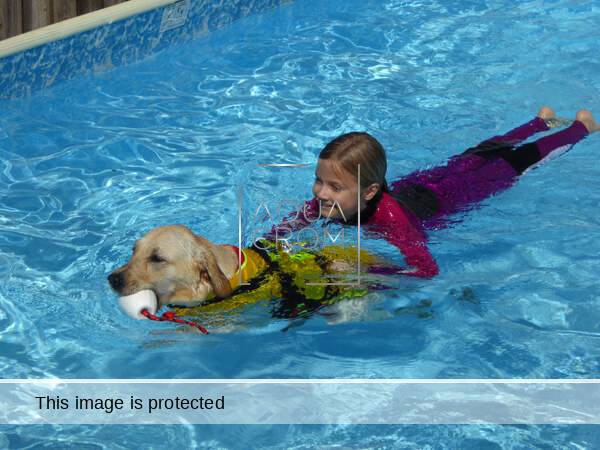 Less chemicals, happier environment! By using our pool covers, you can reduce significantly the dirt what goes to the pool, amount to use chemicals and time for cleaning and maintenance.
The pool cover protects the water of the pool from the 90% of the natural dirt. Thereby, you can greatly reduce the amount of using chemicals and time for cleaning.
Water is our most valuable basic element on Earth. Save water, chamical, money with one of our pool covers.
The pool cover reduces the needing of the water support, because the evaporating water can't leave to the atmosphere.
We can control the heat management of our pool too by using a pool cover.
Protect our environment!
Our target as a manufacturer is to leave a minimal ocological footprint. Our materials, polycarbonate and aluminium, are 100% recyclable and our products are lasting.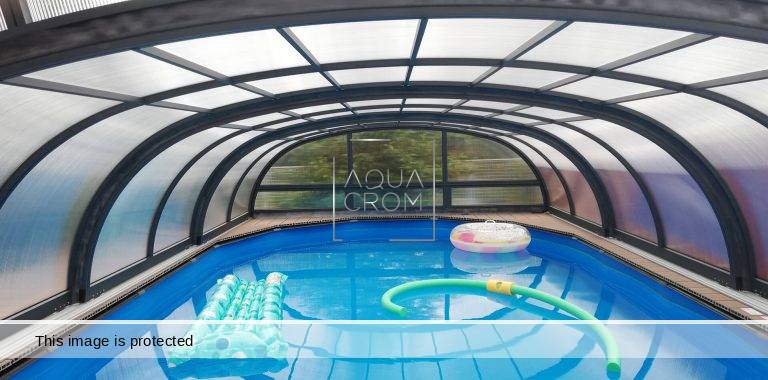 We are working with our motivated specialists that using the pool be joyful and careless. Progress, development is one of our basis. We are working year by year to develop our product range and bring new, innovative products tot he market.
Innovation and safety:
Our custom designed, rounded profile systems and their additional accessories have reserved sample protection in the European Union and 90 more countries.
Corner points and matchings with safe and protected design.
Right for the modern style even angular modells are with safe edges to protect our children and pets.
Extra easy rolling, thanks to the double ball bearing wheel system.
Easy handling, safe segment positioning system, invisible from outside, rustproof fasteners.
Modern outer side, innovative inner side
The glazing with UV protection of the pool cover protects the cladding materials and structure of your pool to not get old too soon.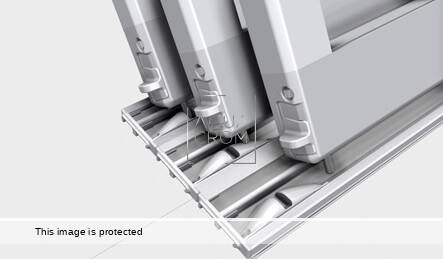 We are committed to the direction of premium quality, in point of materials, workflows and finished products. Our target is to produce safe and lasting products and quality is essential for it.
Quality and durability
Continuous storm protection is a standard equipment.
Unbreakable polycarbonate glazing in order to reach a safe and long lifetime.
Our sealing system is made from a lasting silicone rubber, what doesn't need any maintenance and well known from automotive industry.
Sliding or opening door with child protected lock system as a standard equipment, furthermore extra child protected lock system can be ordered for the whole pool cover.
Quality even in the smallest details.
Our manufacturing process includes a multi-stage quality inspection stages, that only problem free pool covers can leave our factory.
Our specialists are working very precise with pool covers, pay attention to every details, we don't leave quality even for accessories.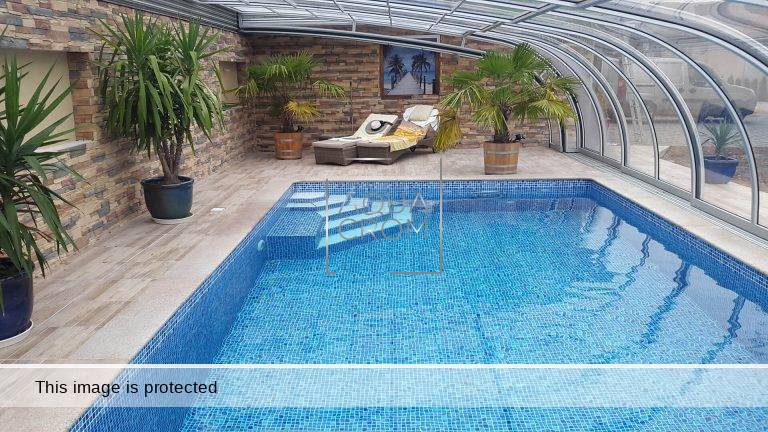 Gallery
Environmentally conscious