Request for quotation quick and free from Aquacrom Produkt Kft/Ltd.
Please, use the interface below to select on of the pool cover options You like, if you already have an idea. Also fill all the informations of the form you know about and all the parameters connected to the pool and send it to us.
Your interest is important for us, so we will try to respond to your inquire as soon as possible, but in 24 hours (on workdays) as far as possible. *
Aquacrom pool covers are giving the safe bathing experience for You and your family. We protect your pool with our innovative products!
TOP! Pool – Roof above your pool! – Aquacrom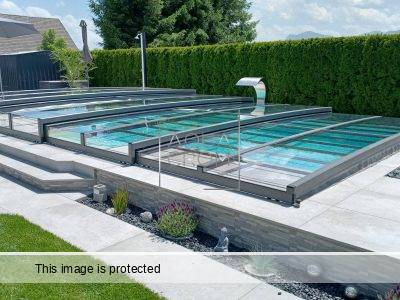 Nevada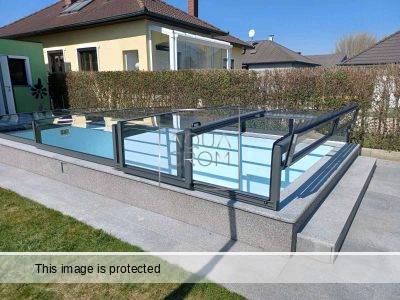 Nevada Plus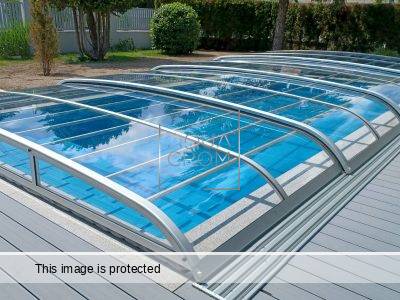 Montana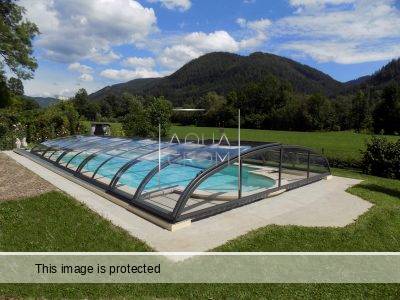 Arizona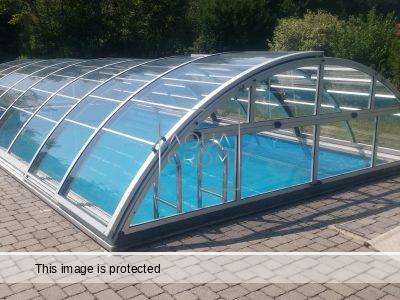 Kalifornia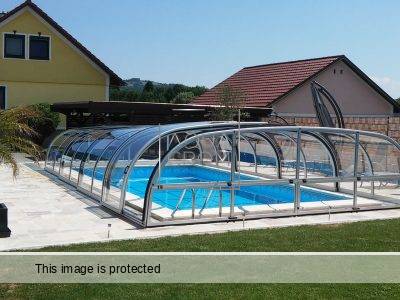 Florida Small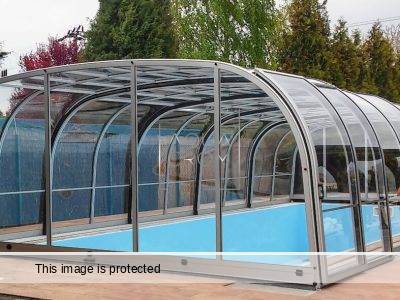 Florida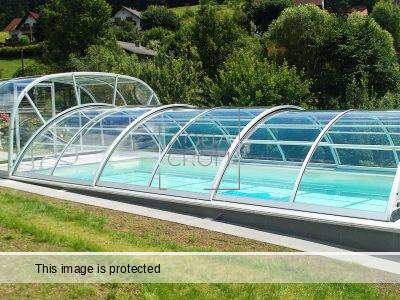 Miami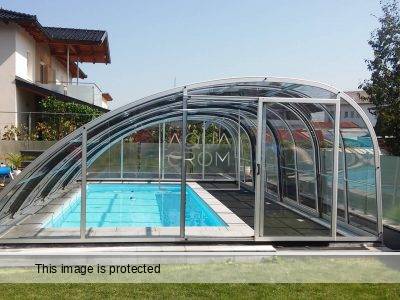 Rio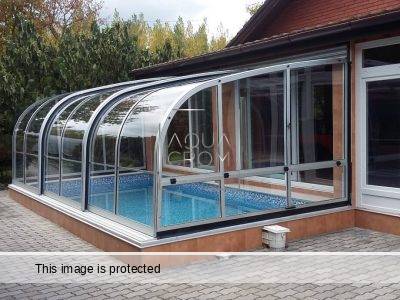 Texas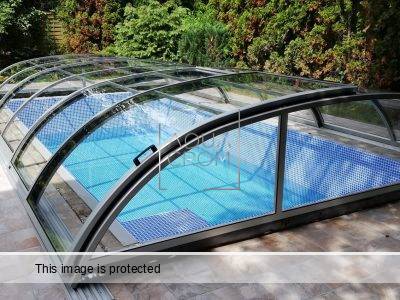 Smart Arizona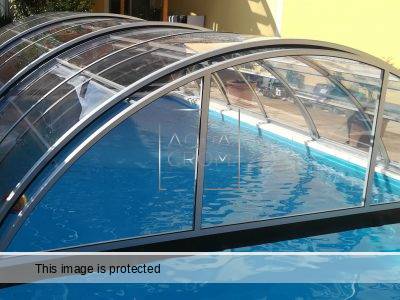 Smart Kalifornia
* Request quotation is free, but it does not count as an official offer.